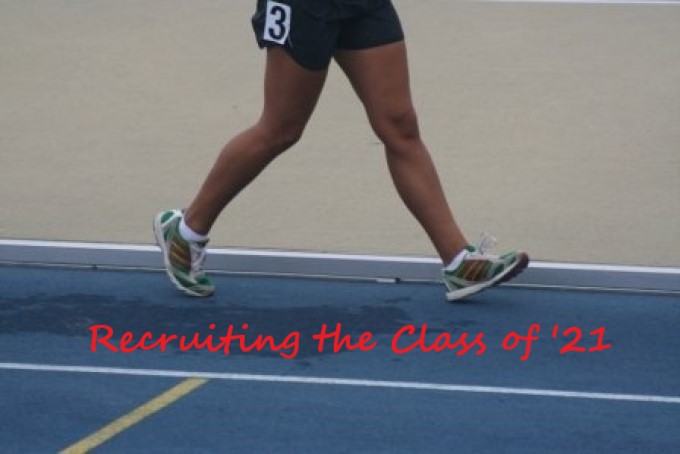 Flotrack has put out an excellent Podcast on the issue of recruiting the Class of 21, which could possibly not have any sports in the worst case scenario. How does a coach do this and how do athletes get the proper recognition for their talents when season(s) are compressed or completely eliminated?
The biggest takeaway is that athletes are going to have to be professional & prepared to market themselves to the programs of their choice, if they have hopes of getting recruited and earning a scholarship.
We are working on a process to help you along this path, with details coming soon.
Listen to the discussion at the following links:
Video (requires subscription)
Listen to the audio version on Apple Podcasts, Spotify, Stitcher and Soundcloud.