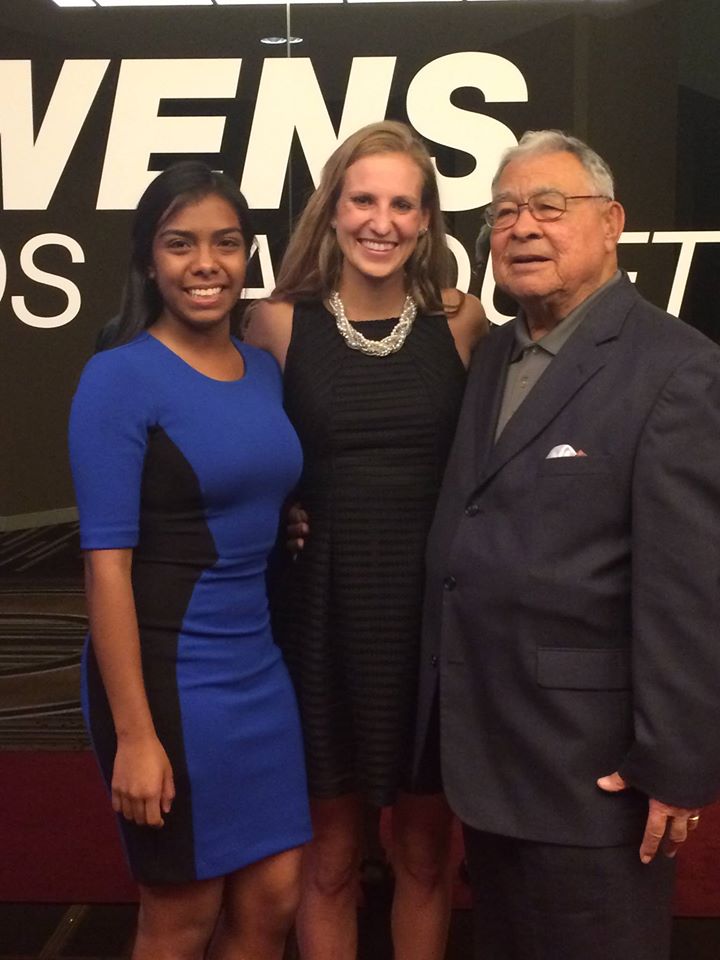 July 23, 2020 will be remembered for many things, but in the Race Walk community, it will be mostly for the passing of a giant, Coach AC Jaime of the South Texas Walking Club, aka The Turtles.
Coach, or AC, brought Race Walking to the far, southwest corner of Texas, as a way to address many of the problems in his area of the world. He addressed obesity, poverty, education, employment, crime, economic & racial disparity all by teaching children the values of hard work and self reliance through an underappreciated event in Track & Field.
His athletes won hundreds of medals, numerous All-American awards and National Championships. Dozens went to college on scholarships. Graduated with college and advanced degrees. Became police officers, teachers, lawyers, etc. Some represented Team USA at international championships. One is still competing and is a potential Olympian.
He, along with Olympian Tim Seaman, created a Race Walking camp for U20 athletes that taught young athletes how to train like professionals. Hundreds of athletes had the privilege of coming to this camp over the years. Most of them are still friends with each other, many years after his involvement ended.
He gave every ounce of himself to every young athlete, with the desire that they all became better people as a result of his love for them. Every athlete, coach and official was a member of his family. That was his greatest gift to the sport, the event & everyone that had the great fortune to call him a friend.
RIP Coach.
Civil Rights in Black & Brown Oral History Interview with A.C. Jaime
Gregg Wendorf's Podcast: RIP, A.C. Jaime, Pharr's first Hispanic mayor