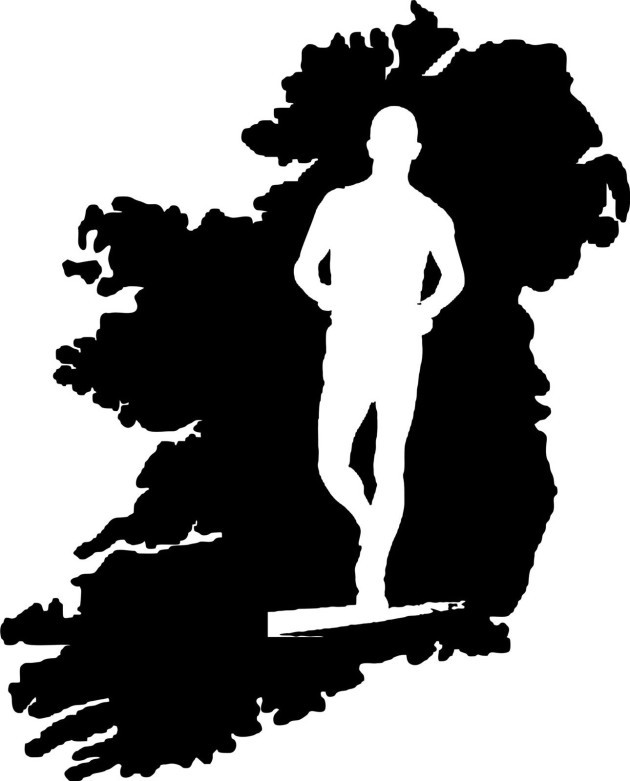 In an effort to grow Race Walking in the UK and around the world, Irish 50 km World Champion Robert Heffernan has put together a program with top RW Official Pierce O'Callaghan where young athletes can have their technique evaluated by submitting videos online.
Athletes can join the Heffernan Challenge by using the hashtag #robheffracewalkchallenge when posting videos to TikTok or Snapchat.
Why are they doing this? "Ultimately, It's making racewalking attractive for kids too and certainly boosting the numbers as the recruitment drive continues…" said Callaghan, "you can just cast that net so much further, people can get involved, the barriers to entry are so small because everybody wants to be part of the challenge."
"That's the great thing for us that we've actually had a really positive benefit on that amount of kids lives, and we've no doubt it will grow," O'Callaghan concludes.
A complete discussion of the program can be found on The 42.