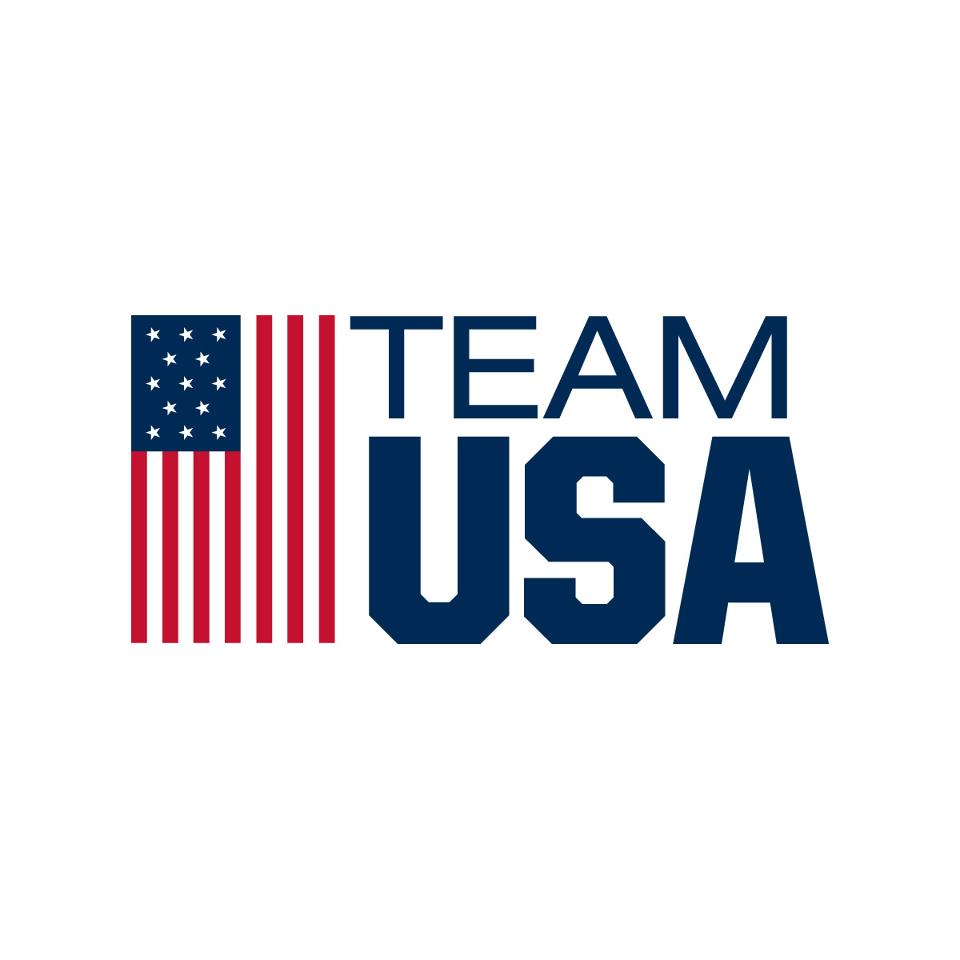 USATF has released it's Team USA qualifying standards for 2021. Because of Covid continuing to be an issue, things will look different this year. Here's a basic explanation of the new things and other important items, as they relate to HS athletes. The full document is included below.
Pan Am Cup 10km
*U20 Qualifying period ends at the March 27 scheduled event in Whiting, NJ.
*Men: 47:30 Women: 53:15
Indoor Champs 3000m
*Qualifying times are the same as always.
*Travel assistance is based on achieving a time within the "on-time" period.
*No details on whether outdoor times will meet this requirement for funding assistance, as it the past they haven't.
*Meet scheduled for February 20-21, but is likely to be canceled or moved to an outdoor venue if one can be found.
U20 Outdoor Champs 10000m
*Meet canceled.
*Pan Am U20 Games, July 16-18, 2021, Santiago, Chile, to be selected from performance list, ending Saturday, June 12, 2021. Top 2 athletes make team.
*US vs Canada Dual Meet – Date TBD. Top 4 U20 athletes M & F selected in same qualifying window.
If there are updates, we'll post them here.