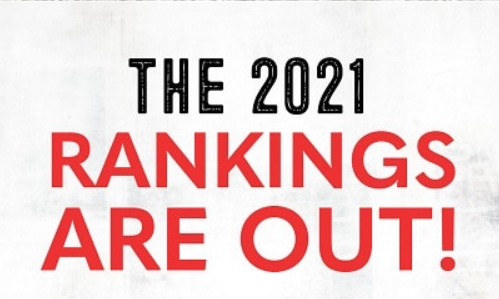 This season has been quieter than most, but it doesn't mean there aren't races and top times being produced around the nation. So, yes, our annual performance lists must be kept up to date. You can find them under the Seasonal Lists menu above. Lots of new names are coming out of the woodwork too.
While Covid has affected depth nationwide because of a lack of meets including a Race Walk on the schedule, athletes are still finding a way to produce quality times in spite of the obstacles presented to them from a dysfunctional system.
Updates will keep being added all the way through the traditional end of season competition, the US V Canada dual meet, which is usually held in mid-late August.