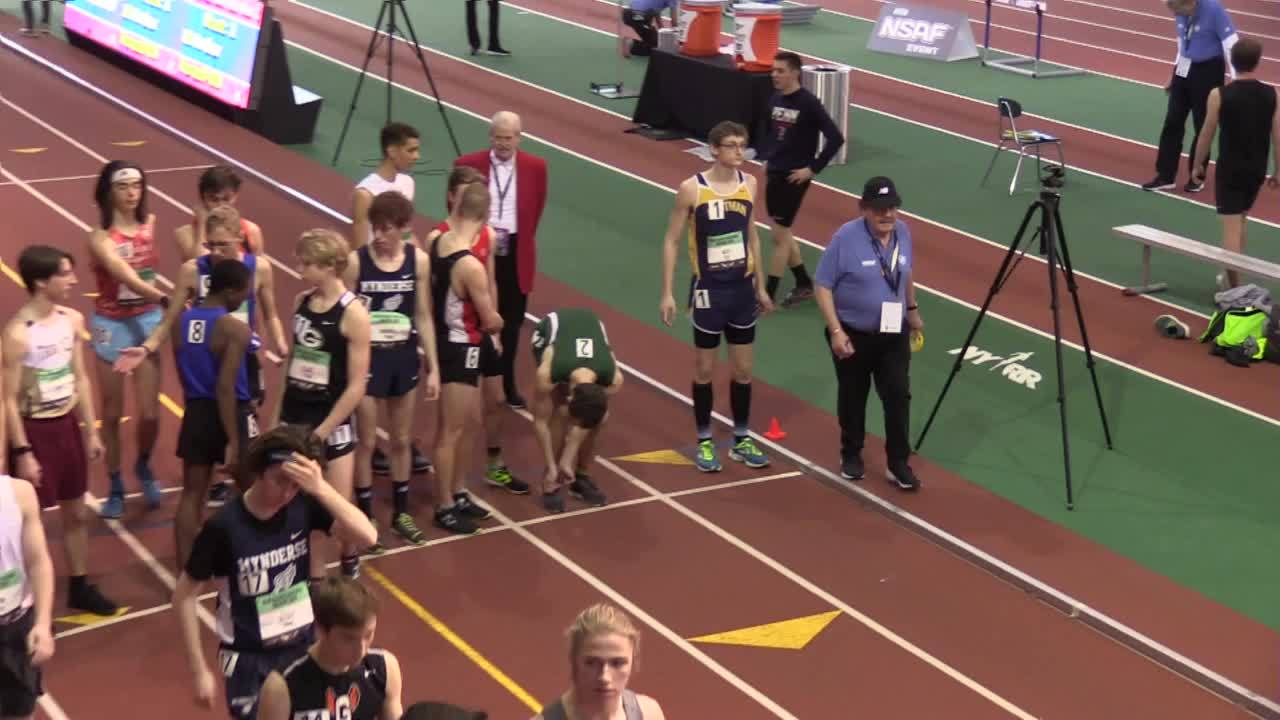 (Updated 12/19/20)
Standing around like the young men in this picture looking for something to do?
Well, here's a list of events for HS & Youth Race Walkers that you can put on your schedule for the months of December and January.
Be sure to check with individual meet pages to determine any answers on eligibility to compete and other information. This list will be updated when new meets become available.