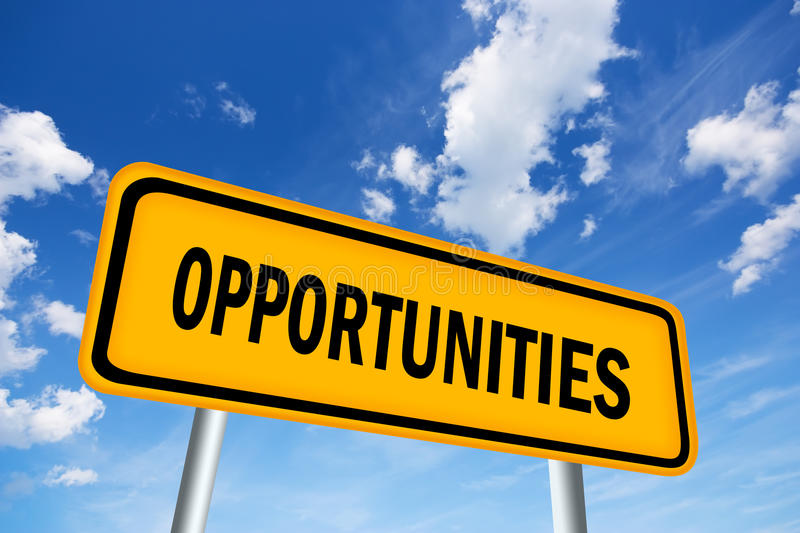 Too many HS Race Walkers & their coaches know nothing about the options for competing after the HS season and/or once they graduate. Here are two of the major options available to those athletes.
The weekend of March 3-5 will provide an excellent view of the 2 major opportunities for post HS Race Walkers. 2 big championship events will be held that are great experiences for athletes seeking to compete with the best in the US and the World.
The NAIA Indoor Track & Field Championships in Brookings, SD, will see the top 32 collegiate male & female walkers racing 3000m with their teammates, as equals in the sport. Their points and medals will be just as valuable as the runners, jumpers & throwers that will also compete. The NAIA is a great option for Race Walkers looking to compete after HS and athletic scholarships are available from dozens of schools.
Both Championship fields are below.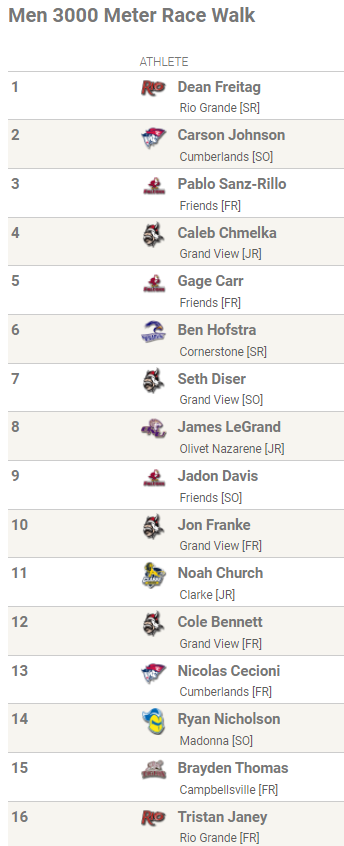 Both races will be held consecutively on March 4, starting at 10:30am CT. You can follow using these links.
Halfway across the world, in Muscat, Oman, Team USA will be competing in the World Race Walking Team Championships. Athletes are selected for Team USA in Trials competitions over 10 km (for those under 20) and 20 km & 35 km (for those over 20). 22 roster spots are available for this competition which happens every other year, and alternates with the Pan Am Cup of Race Walking in the other years.
The top 400+ Race Walkers in the world will compete here.
The Team USA Roster is below. Note, the 3 available spots in the U20 10 km for Men were not filled, as no one achieved the qualifying standard. This, along with 3 other spots not being filled, are lost opportunities.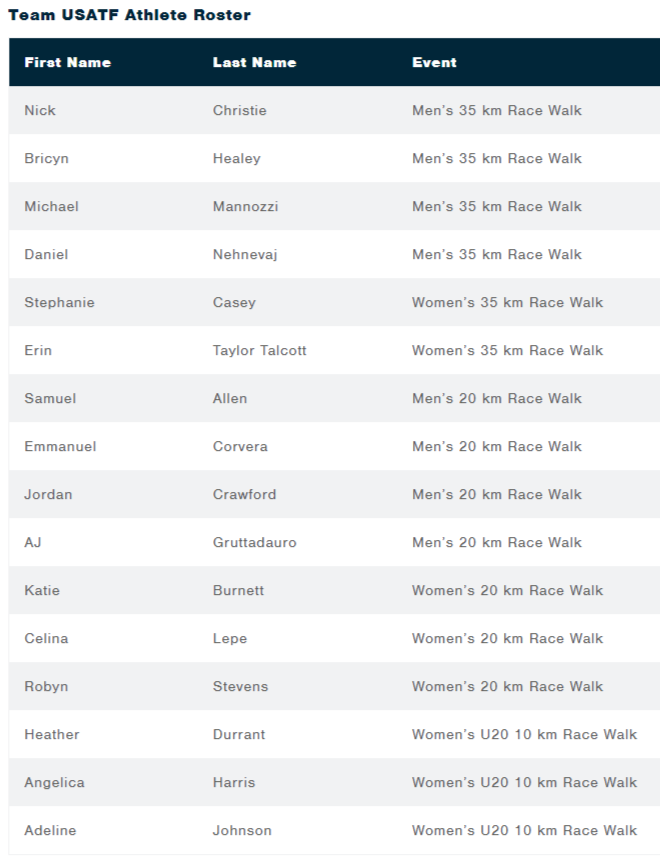 Live Results | Live Stream (use Opera browser and set VPN to Europe)