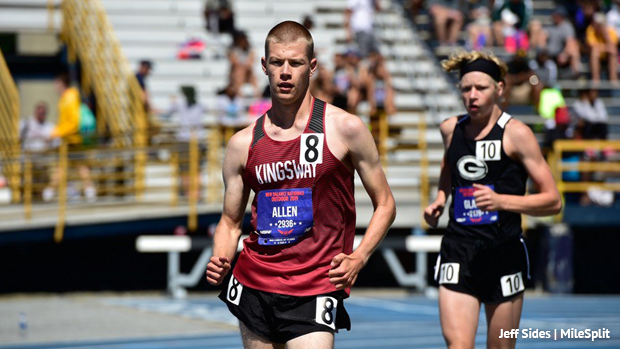 In a Covid-19 shortened competitive year, it does regrettably make selecting the Bruce MacDonald Athlete of the Year Award winners much easier. No major national championships were contested and the outdoor season effectively did not occur. None of that lessens the dominance exhibited by both of our 2020 winners.
Samuel Allen – Kingsway HS, NJ
Sam was the US#1 in all 3 indoor events (1500m, Mile, 3000m) and his performances were enough to have him ranked all-time #4, #10, & #12 respectively.
Taylor Ewert – Beavercreek HS, OH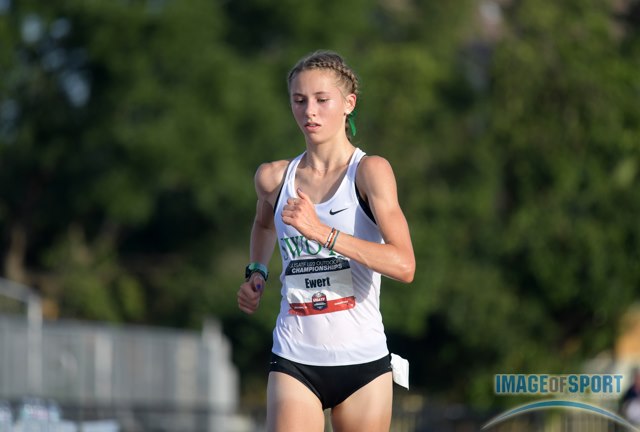 Taylor was also US#1 in all 3 indoor events and did so in such dominating fashion that she would have been the 2nd ranked performer on the Boys lists.
Congrats to both winners. Samuel, who repeats as the BMac Award winner from 2019. Taylor is now a 3-time winner of the BMac, an achievement only duplicated by Cameron Haught, and Olympians Maria Michta-Coffey & Trevor Barron . With both repeat winners graduating, 2021 should be wide open with many possible contenders for Athlete of the Year.
The historical listing of previous Athlete of the Year Award winners can be found here.
PC – Jeff Sides of Milesplit and Kirby Lee of Image of Sport.